We create the look you want!
We create the look you want!
We create the look you want!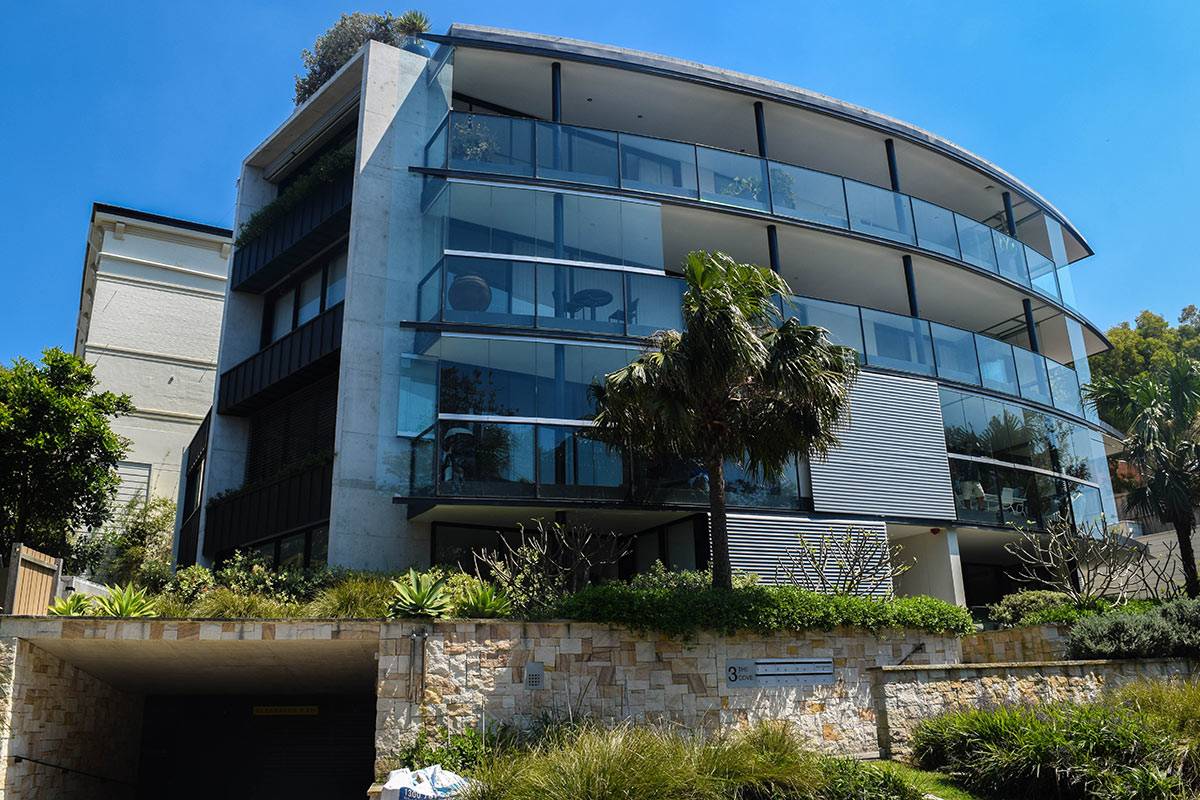 We create the look you want!
BACKTOWN
PARAMATTA
SYDNEY
CBO
OUR SERVICES
If you are designing or decorating your entire home, or even just one room, our creative team of professional Painters and decorators, will ensure that you get the beautiful result you deserve. Artick Paint & Deco offers a complete home decorating service for both residential and commercial properties in Sydney over 17 years. We offer free in-home consultations throughout Sydney and will create a customized package to suit your needs and Budget.
Talk to us today about how we can help update your space to look and feel like new!
Painting & Decorative finishes
OUR PROGRESS
Artick Paint & Deco has established a reputation for living up to its promises providing professional painting services for the residential and commercial markets. The company has dynamic teams of painters to undertake and complete your project with precision. This company continues to improve and develop strong business relationships with private customers, property managers, construction companies, developers, architectural and design firms locally and regionally. Our painters enjoy exposure to a diverse range of projects, clients and markets across the Sydney.
OUR PROGRESS
WHY CHOOSE US
At Artick Paint & Deco, we understand that finding the right contractor can be a difficult task. You need a contractor to partner with your vision. You need a painter who can bring that vision to life, but it needs to be on your terms and your schedule. That's exactly what we aim to do. When you choose Artick Paint & Deco, you'll experience the quality and professionalism that your project deserves. Your satisfaction is, and will always be, our main priority.
WHY CHOOSE US
Upfront pricing & you won't pay a dime until the job is complete
We have quality assurance integrated into every step of our process.
Our color consultant helps save you time and stress.
Painting is the easiest and most cost effective way to makeover a room or new wall. Hiring a professional painter will do the hard work for you and make all the difference to your finished project. Using different colours and paint types can create the...
PO Box 462 Kellyville NSW 2155